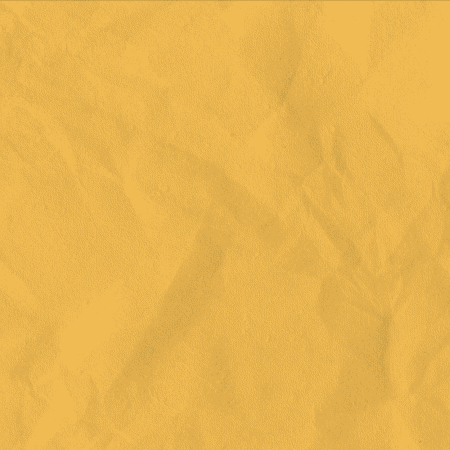 About
Hi, I'm Zacc a 2D character animator proficient with Toon Boom Harmony, Adobe PS, and CSP.I have a passion for fantasy and story driven animation. I take a lot of inspiration from anime and video games.Currently I am looking for work to broaden my horizons and expand on my experience in the field.In general I'm a huge nerd who loves to play d&d and write stories.Contact: [email protected]
- - - -⭒+✦+⭒ - - - -
I do mostly anime inspired animation although I do also enjoy goofy silly cartoon-like characters. My demo reel can be found at the bottom of this page or Vimeo for higher quality viewing.
- - - -⭒+✦+⭒ - - - -
- - - -⭒+✦+⭒ - - - -
A compilation of gestures, studies and shapes in 3d space.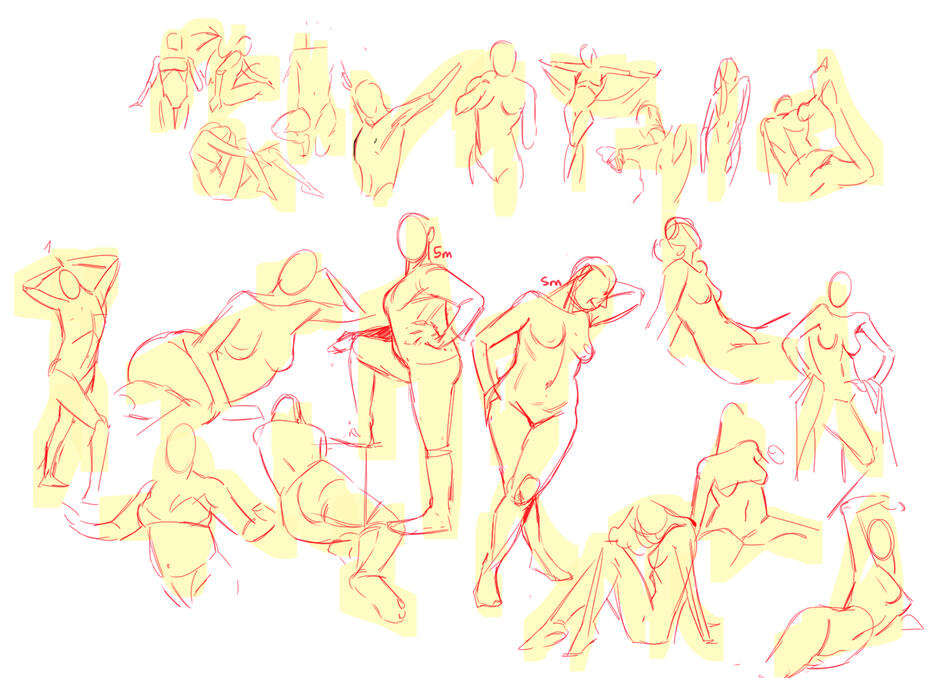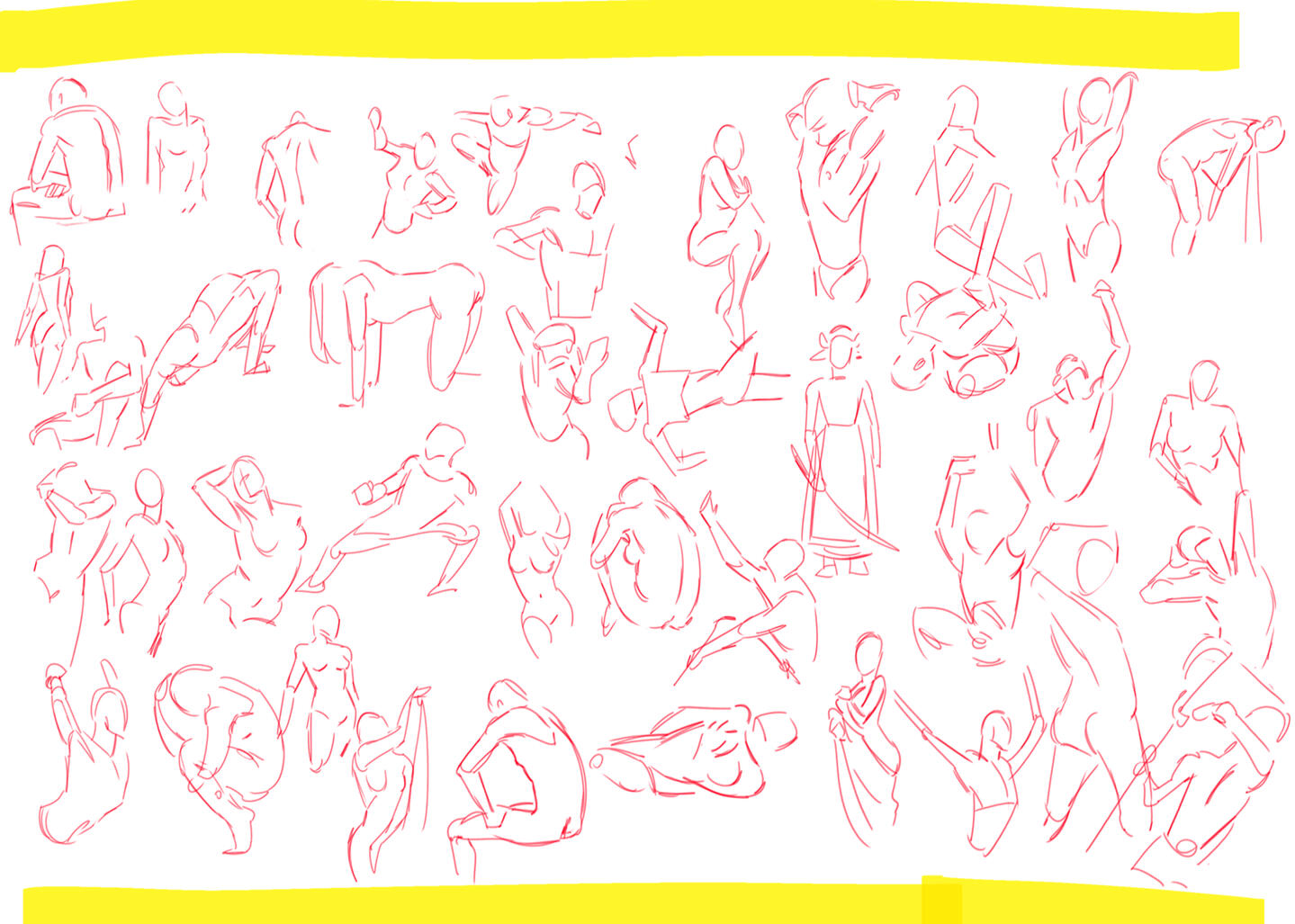 - - - -⭒+✦+⭒ - - - -
A collection of character designs and concepts from various personal projects. Most of these focus on one character or a group though they may be part of a larger pitch.Pitches are linked in yellowTo jump to each section please use the buttons above.
- - - -⭒+✦+⭒ - - - -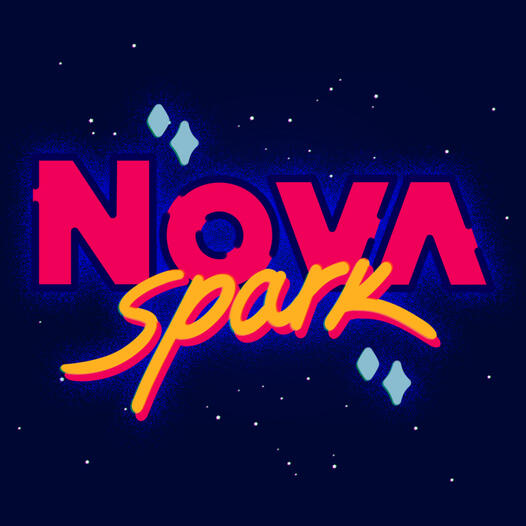 ✦NOVA SPARK is a story about four rebels trying not to die as the galaxy throws itself into an arms race.The aesthetics and story draw inspiration from stories like Star Wars, Panty and Stocking, and The True Lives of the Fabulous Killjoys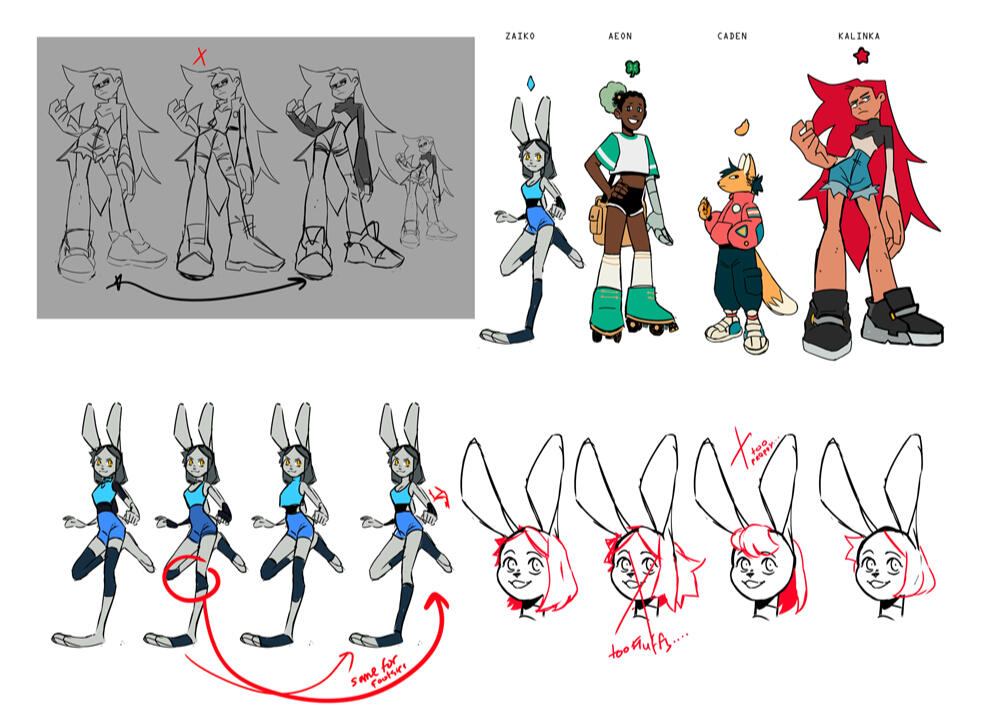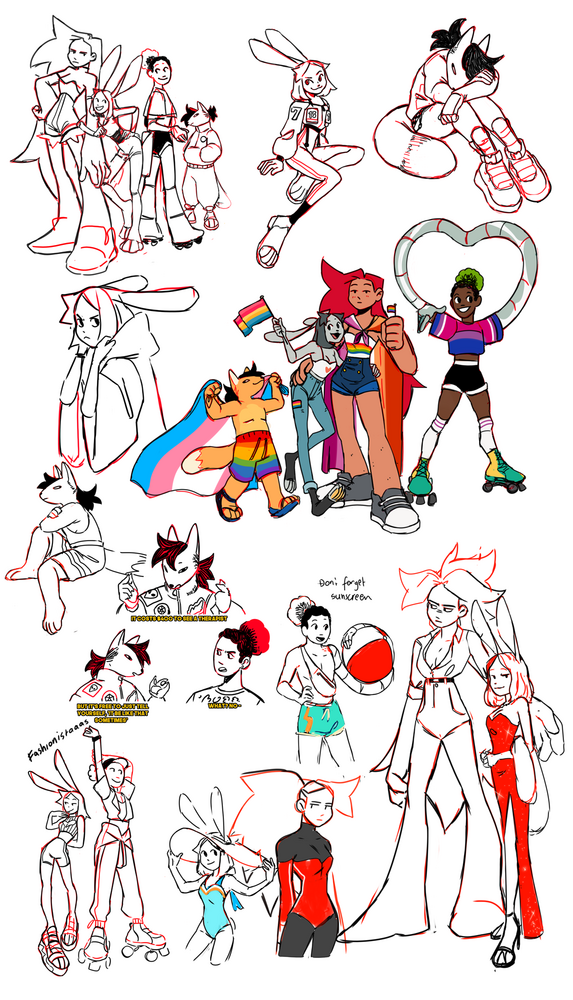 Test to see the characters standing together along with special event outfits.